Nano Games sp. z o.o.
Nano Games sp. z o.o.

(Company)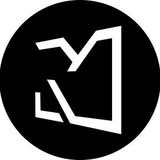 50

/

100

3

Overall rating based on 3 games
"Nano Games is an independent game development studio based in Cracow, Poland. It creates unique and exciting entertainment experiences for PC and console by developing innovative and high-quality games."

"Under the brand Simpro, Nano Games produces professional VR training simulators for public services and operators of critical infrastructure."
Sorting
Rating
Title
Release Date
Last updated on