Top 20 Naxat Soft Games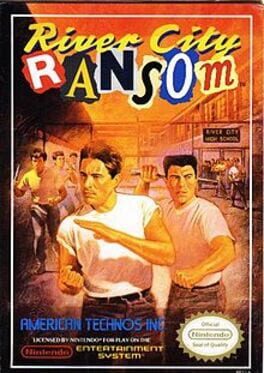 Hear the message from Sick, the meanest ganglord in town: "I hold your high school captive, and some of the students will have a trying moment, if they're ever fool enough to cross my path!" But you aren't afraid of anybody! Face the terrible gangs and neutralize their bosses, in order to deliver the city from terror!
Was this recommendation...?
Useful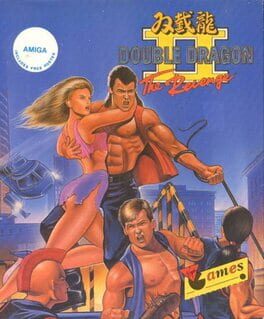 The arcade version of the game is essentially an improved version of the original title. The biggest change in the game's controls are in the replacement of the original's punch and kick buttons with two directional-based attack buttons (Left Attack and Right Attack) similar to Renegade. Pressing the attack button of the player's current direction will do a standard series of punches, while pressing the opposite attack button will perform a back kick. A few new moves are added as well, including a Hurricane Kick.

Like in the original game, the arcade version of Double Dragon II is divided into four missions: a heliport, a lumber storehouse, a wheat field, and the new hideout of the boss. Each stage has its own boss character with his own theme. After defeating Willy (the final boss from the original game) in the fourth stage, the player will confront a double of their own character for the game's final battle. If two players reach the end together, then both will each to have to face their own clone for the final battle.
Was this recommendation...?
Useful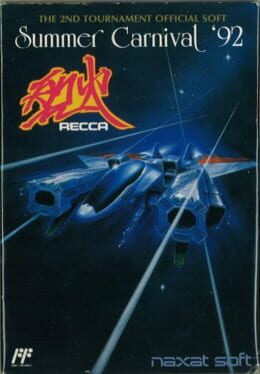 Conceived as an entry for a game development competition, this game would later be published by Naxat Soft in 1992. This frenetic shoot-'em-up taxes the Famicom system and the player's reflexes with huge quantities of enemies while maintaining smooth, fast gameplay! In addition to a single player campaign, there are also score attack and time attack modes available.
Was this recommendation...?
Useful