Top 20 ND Games Games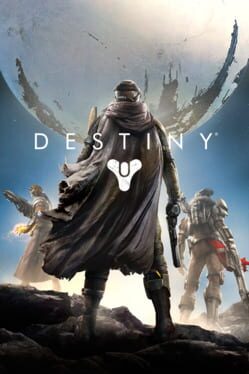 Bungie has emphasized that the universe of Destiny will be "alive". Events may happen in-game that are not necessarily controlled or planned by the developer, which will help to create a dynamic developing experience for Bungie and a dynamic playing experience for gamers. The game's style has been described a first-person shooter that will incorporate massively multiplayer online game (MMO) elements, but Bungie has avoided defining Destiny as a traditional MMO game. Instead, the game has been referred to as a "shared-world shooter," as it lacks many of the characteristics of a traditional MMO game. For instance, rather than players being able to see and interact with all other players in the game or on a particular server—as is the case in many conventional MMO games—Destiny will include on-the-fly matchmaking that will allow players to see and interact only with other players with whom they are "matched" by the game.
Destiny will incorporate a new game engine that allows global illuminations and real-time dynamic lighting to occur together. An innovation in Bungie's "hopper" technology, which has been the backbone for Halo's matchmaking system, will allow better player matchmaking in order to create a more natural experience in either cooperative or competitive multiplayer modes.
Was this recommendation...?
Useful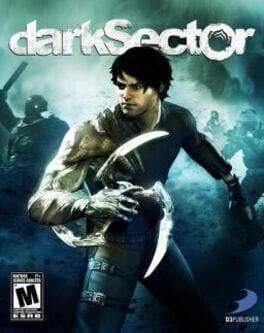 Dark Sector thrusts players into the role of Hayden Tenno, a covert operative sent on a dangerous mission into Lasria, an Eastern European city on the brink of ruin that hides a deadly Cold War secret. In the midst of this mission, Hayden is attacked by an unknown enemy and infected by the Technocyte Virus, a brutal bio-weapon that twists its victims into mindless killing machines. Surviving this attack, Hayden finds that the Technocyte virus has granted him powerful, inhuman abilities unlike anything he has ever seen. Now, he must evolve with his powers, survive and become a hero.
Was this recommendation...?
Useful
It was July 7th, 2011. While investigating reports of unlawful weapons trafficking, peacekeeping forces encountered an unclassified carnivorous species occupying a small village in Northern Africa. These rabid creatures were easily provoked and resistant to conventional attack.
Was this recommendation...?
Useful