Top 20 NEC Home Electronics Games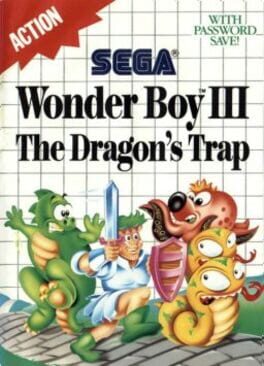 A direct sequel to Wonder Boy in Monster Land, you wander through the lands using multiple forms that each have different abilities. Each defeated boss unlocks a new form that has to be used to advance to a new area, while shops give you access to new equipment for money.
Was this recommendation...?
Useful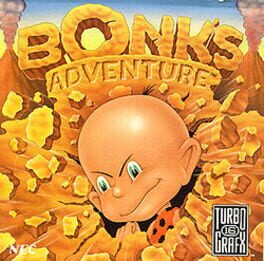 Bonk's Adventure was developed by Red Company and Atlus and released on the TurboGrafx-16 in 1989 before being ported to the NES, Game Boy and Amiga. It is a 2D platform game that became quite popular, with subsequent remakes and sequels spawning from the game. It was later included in Nintendo's Virtual Console service as well as the PlayStation Store.
Was this recommendation...?
Useful