Top 20 NEC Interchannel Games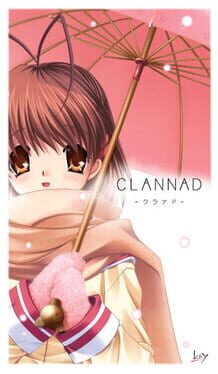 Clannad follows the life of Tomoya Okazaki, a high school delinquent who meets many people in his last year at school, including five girls, and helps resolve their individual problems.
The gameplay of Clannad follows a branching plot line which offers pre-determined scenarios with courses of interaction, and focuses on the appeal of the five female main characters by the player character. The game was ranked as the best-selling PC game sold in Japan for the time of its release, and charted in the national top 50 several more times afterwards.
Was this recommendation...?
Useful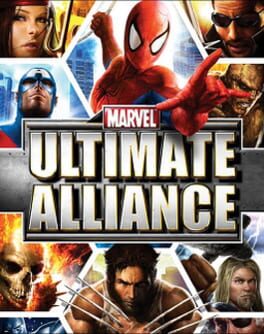 Marvel: Ultimate Alliance is an action role playing game set within the fictional Marvel Universe. It features many of the superheroes, supervillains, and supporting characters that appear in publications by Marvel Comics.
Was this recommendation...?
Useful