Top 20 Neckbolt Games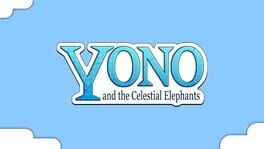 "Elephants are a mighty protectors of the world, born from the stars once per millennium. This is the age of Elephant Yono. But Yono is still so very young and in a kingdom inhabited by feudal Humans, undead Bonewights and robotic Mekani, it's not easy to keep one's trunk out of trouble.

Yono and the Celestial Elephant is a grand adventure, featuring carefully designed puzzles, treasure hunts, a sprinkling combat and a world full of people. Play as a young elephant tasked to save a world he's never seen before, and explore the rich history of a kingdom where humans, zombies and robots live side by side."
Was this recommendation...?
Useful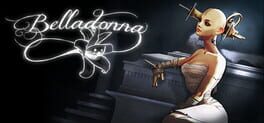 Belladonna is a gothic adventure game, twisted and dark. Take the role of a corpse girl rising from the dead in an abandoned laboratory, and unravel the mysteries concerning your own death and reanimation.
The game explores various themes, such as the role of villains and heroes, moral value systems and different kinds of horror. It's a point-and-click adventure, and it will ask you to read longer texts which are inspired in style by Mary Shelley's novel, Frankenstein or The Modern Prometheus. This game is not scary in the way in which a Hollywood horror flick is scary, but it is certainly no child's play. The story goes into an eerie place beyond life and death, and puts you into the mind of the unliving creatures and their worldviews.
Was this recommendation...?
Useful