Top 20 Nemesys Games Games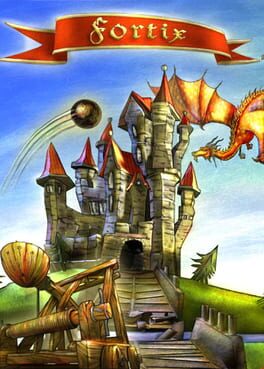 Can you reclaim your ancestors' land? Evil forces have taken over the once fertile land of Fortiana. You are the only one who can storm the castles and claw it back from the hordes of dragons.

Experience a new type of strategy and arcade game. Fence off parts of the battlefield to corner your enemies. Collect catapults and power-ups to besiege the fortresses and take on dragons. But beware! As you progress through the levels it gets harder and harder. The fortresses become much larger and the monsters more vicious. Can you emerge victorious and reclaim the land of your ancestors? You are knight Fortix, the sole hope for the desolate and tortured land of Fortiana to become the fertile land that it was before.
Was this recommendation...?
Useful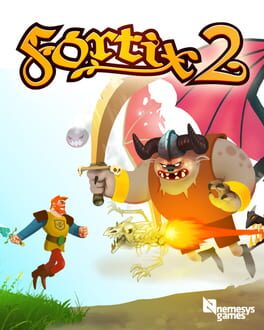 Fortix 2 is best described as a reverse turret defense game. As Sir Fortix, the knight, you must conquer castles while dodging tower turrets and evil monsters.

Fight your way across the shires of the island Artalom, storming from castle to castle. Use cunning strategy to succeed against the maze-like levels and defeat the evil mage Xitrof.

You are the lone Knight who must fight against the entire infested continent.
Was this recommendation...?
Useful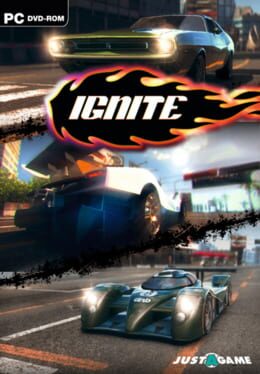 Every race is different in Ignite. Each race brings something new as players try to win by using their own tactics. The score system in Ignite allows for tactics to be used during a race. Gathering score allows the use of nitro in the race and converts to time bonus at the end. So short term usage of nitro can help the players get out of situations ahead of the others but using a lot of nitro and thus score may cost him the game. There are different methods of gathering score (drafting, hitting objects, drifting) and some cars are more suited for a method then the other. Choosing the right car for the preferred method and playing out your strategy will make the player win the game.
Was this recommendation...?
Useful