Top 20 NeoCore Games Games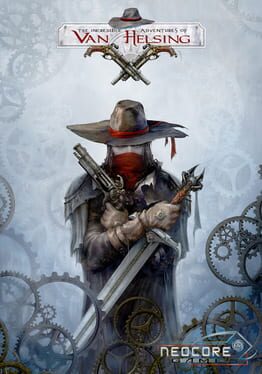 Put on your wide-brimmed hat, grab your weapons and embark on an incredible adventure in the gothic-noir world of Borgovia, where mad science threatens the fragile peace between monster and mortal. Be Van Helsing, monster-hunter extraordinaire and save the day with your charming and beautiful companion, Lady Katarina (who happens to be a ghost, by the way). Explore the savage wilderness in the mountains and the soot-stained brick districts of a grim metropolis twisted by weird science, and don't forget: you might never know who the real monsters are!
Was this recommendation...?
Useful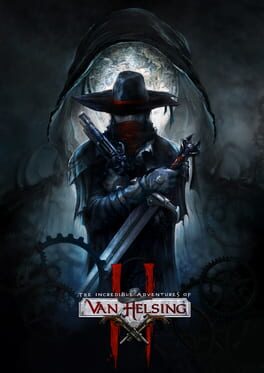 In the second part of the unfolding saga that could also be enjoyed independently, you can explore new corners of this unique world and experience the mix of old-school gothic and mad science, with more action, powerful foes and plenty of stunning places to visit.
Was this recommendation...?
Useful