Top 20 New World Interactive Games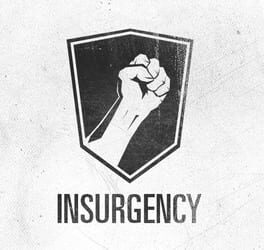 Take to the streets for intense close quarters combat, where a team's survival depends upon securing crucial strongholds and destroying enemy supply in this multiplayer and cooperative Source Engine-based experience. The follow-up game to the award-winning Source mod, Insurgency is highly competitive and unforgivingly lethal, striking a balance between one-life gameplay and prolonged action.
Was this recommendation...?
Useful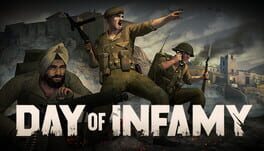 The creators of Insurgency present the next installment of their successful FPS platform with Day of Infamy. Featuring tactical close-quarters WWII engagements across a wide range of multiplayer and coop scenarios, Day of Infamy is a highly intense teamwork-rewarding experience.
Was this recommendation...?
Useful