Top 20 Nex Entertainment Games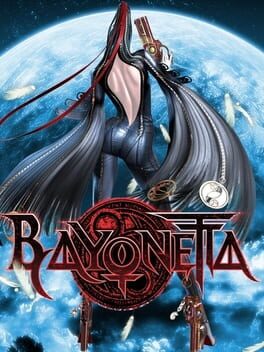 A member of an ancient witch clan and possessing powers beyond the comprehension of mere mortals, Bayonetta faces-off against countless angelic enemies, many reaching epic proportions, in a game of 100% pure, unadulterated all-out action. Outlandish finishing moves are performed with balletic grace as Bayonetta flows from one fight to another. With magnificent over-the-top action taking place in stages that are a veritable theme park of exciting attractions, Bayonetta pushes the limits of the action genre, bringing to life its fast-paced, dynamic climax combat.
Was this recommendation...?
Useful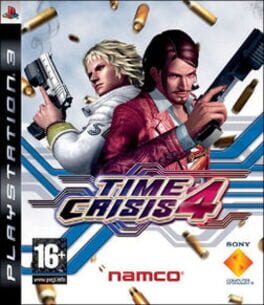 Time Crisis 4 is the fourth installment in Namco's Time Crisis series which introduces new features to the cover-based light gun shooter gameplay engine of its predecessors alongside a new story and roster of characters. It was initially released as an arcade game in 2006, and was ported in 2007 for PlayStation 3, with the Guncon 3 light gun peripheral and features a new first-person shooter mode.[5] It was later re-released as part of Time Crisis: Razing Storm with support for the PlayStation Move controller but without the first-person shooter mode.
Was this recommendation...?
Useful