Top 20 Nextech Games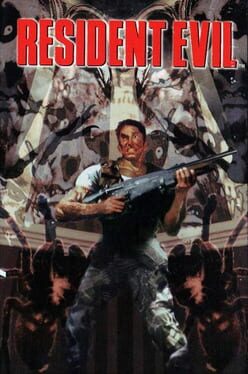 Resident Evil is a survival horror classic in which a group of special forces agents, known as S.T.A.R.S, struggle against hordes of zombies and various other mutants in a mysterious mansion as they try to uncover the truth behind the terrifying infection. The game is credited for coining the phrase "survival horror" and popularizing the genre.
Was this recommendation...?
Useful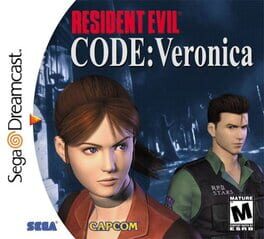 The game begins with Claire Redfield raiding an Umbrella Corporation facility in Paris in search of her brother, Chris Redfield. During the infiltration she is captured and imprisoned on Rockfort Island. Soon after arriving, a man named Rodrigo Juan Raval releases her from her cell, since she is not much of a threat considering the outbreak of the T-virus on Rockfort. Trying to escape from the contaminated island, Claire teams up with inmate Steve Burnside, at the same time being confronted with the island's commander Alfred Ashford. Meanwhile, Albert Wesker is on a mission of his own to retrieve a sample of the T-Veronica virus developed by Alfred's twin sister Alexia. His unit is also responsible for the outbreak of the T-virus on Rockfort Island.
Was this recommendation...?
Useful