Top 20 NGD Studios Games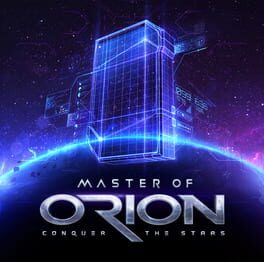 Master of Orion, the award-winning and critically acclaimed strategy game, has returned. The iconic 4X strategy gameplay of Explore, Expand, Exploit and Exterminate that formed the blueprint for a whole generation has been resurrected and upgraded. Stunningly enhanced for a new line of players, Master of Orion inherits and redefines its core elements, providing a graphically beautiful and deeply rewarding experience.
Master of Orion is the birth of a new era of strategy gameplay featuring the latest multi-platform technology and graphical systems. Within the depths of vast and volatile worlds, will you take up the challenge and "Conquer the Stars"?
Was this recommendation...?
Useful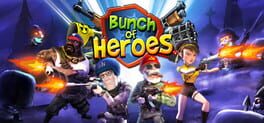 The Bunch is the most formidable team of elite fighters ever assembled from around the world. What brought them together? Well, obviously the Earth is under attack! An alien invasion is threatening all humankind, without regards to gender, color or nationality. And these nasty aliens have a powerful Zombie Army at their disposal!
Was this recommendation...?
Useful