Top 20 Nicalis, Inc. Games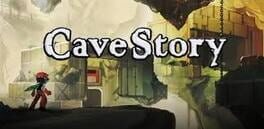 A fun epic 2D platformer side scroller that brings a refreshing look to not only retro games, but this is what a "Remastered Edition" looks like. Now with multiple endings.
Was this recommendation...?
Useful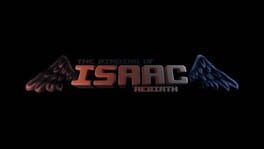 The Binding of Isaac: Rebirth is a top down, procedurally-generated rougelike game, remade based on the original game The Binding of Isaac. You play as Isaac, a little boy who is chased to the basement by his mother who intends to kill Isaac for her savior. You explore different levels, collect items and try to defeat your mother.. and whatever other evil awaits you. If you die, you restart with none of your items you collected, and you must explore the basement and beyond again.
Was this recommendation...?
Useful
When Isaac's mother starts hearing the voice of God demanding a sacrifice be made to prove her faith, Isaac escapes into the basement facing droves of deranged enemies, lost brothers and sisters, his fears, and eventually his mother.
Was this recommendation...?
Useful