Top 20 Niels Bauer Games Games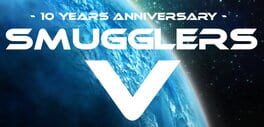 Smugglers 5 is the fifth installment in the turn-based single-player space trading game series. Will you be a greedy trader, an ambitious fleet pilot or a ruthless pirate? Board enemy ships, manage factories, conquer star systems and forge your own galactic empire - ultimately, your actions will have an impact on a galactic scale.
Was this recommendation...?
Useful Of Love And Sorrow is a 120,000 word interactive novel following the story of two young brothers from the South, separated by war, love and betrayal. Starting with their ambition to become officers at the Westpoint Academy, the choices you make will direct the story - their lives, their loves, their very destiny is up to you.
Was this recommendation...?
Useful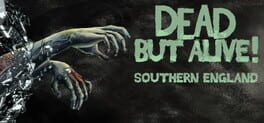 Dead But Alive is a zombie survival adventure/simulation set in South England. After a lifetime of danger and daring in the remote battlezones of the 21st century, this is the last thing you expected. As an ex-military officer looking to rebuild your relationship with your teenage daughter
Was this recommendation...?
Useful