Top 20 NIS Europe Games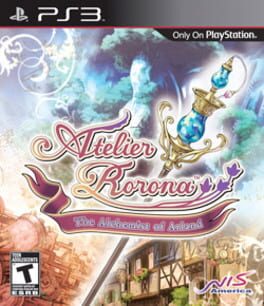 Atelier Rorona: The Alchemist of Arland is a Japanese role-playing video game developed by Gust. Atelier Rorona is the eleventh installment in the Atelier series, and it is the first title in the series to be developed for PlayStation 3, and it is also the first to utilize 3D models as opposed to the 2D sprites in earlier titles. Atelier Rorona's storyline is presented as a series of twelve tasks. Each of these tasks amounts to three months of the game's storyline and requires the player to complete it by the end of the period. The game has four main modes of gameplay: a field map, a battle screen, an alchemy system, and a visual novel system.
Was this recommendation...?
Useful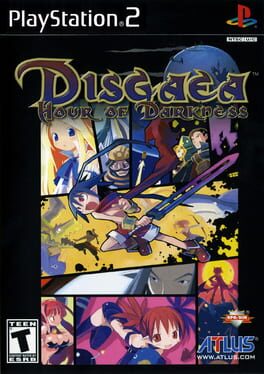 Disgaea: Hour of Darkness is a tactical role-playing video game and the first game in the Disgaea series. Battle gameplay takes place on a map divided into a square grid. The player controls a squad of humanoid units and monsters, which each occupy a single square of the grid and do combat with a group of enemies. Depending on the character and attack selected, the player will be able to deal damage to a specific enemy unit or a designated region of the map. Combat ends when all enemy units or all of the player's units are destroyed.
Was this recommendation...?
Useful