Top 20 Nitro Games Games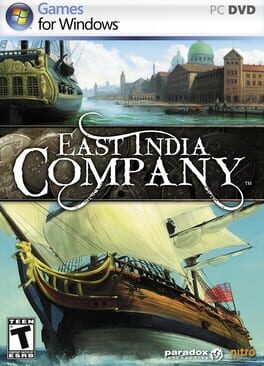 In East India Company, players will enjoy building the World's most powerful trading empire & engaging in vigorous battles in both single player & multiplayer modes, all within a breathtaking cinematic game environment.
Was this recommendation...?
Useful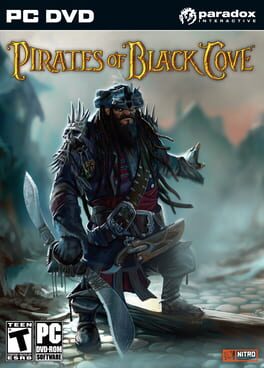 Join, champion, and unite the three pirate factions: Pirates, Corsairs and Buccaneers. You must ultimately leverage this unity in all-out war against the evil Pirates of Black Cove. Manage and develop parts of three strongholds and visit them to pick up faction and storyline missions. Visit the Alchemist to find out what special ingredients are needed for the wacky potions and embark on adventures to find and collect them. Unite the three Pirate factions to gain access to their hero units and ultimately take down the Pirates of Black Cove and become King of all the pirates. If you have what it takes that is.
Was this recommendation...?
Useful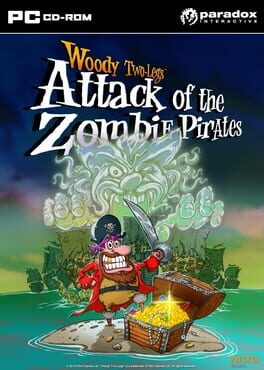 Meet Woody Two-Legs, the least infamous pirate of the Seven Seas. Things have never gone quite right for Woody. That is, until he scored big time and got his hands on a huge treasure. Sailing to a remote island, Woody was about to bury his treasure, just as any good pirate would do. Unfortunately, it turned out that the original owners of the treasure, namely Mr. Jones himself and his retinue of undead pirates, had caught up with Woody. Small he might be, but Woody Two-Legs was not going to give up without a fight. Help Woody to fight wave after wave of undead pirates, defeat deadly bosses, collect bonuses and use devastating special weapons.

Woody Two-Legs is a casual score chasing arcade shooter that offers players various degrees of unlockable difficulties, building gradually on intensity with wave after wave of attack by the retinue of undead pirates and their unholy allies. Part of the addiction lies in the fact that these enemies become increasingly nasty as the player unlocks the various difficulty modes, ultimately facing up against the man himself in the ultimate boss fight in Nightmare Mode.
Was this recommendation...?
Useful