Top 20 NMS Software Games
In the crumbling ruins of a world under siege, man-machine meets machine-man as legendary cyborgs clash to decide the fate of the Earth. As Robocop, you must travel across time into a bloody future ruled by the mechanical forces of Skynet. You'll face attack from every angle, every moment. An unwavering army of Terminators, robotic dogs, spiders, Endoskeletons and a relentless arsenal of automated weapons await you in this veritable hell on earth. To destroy this enemy, free its hostages and finally pierce the dark heart of a killer computer. It will take something more powerful than plasma rifles and laser guns: the human mind that still burns within you.
Was this recommendation...?
Useful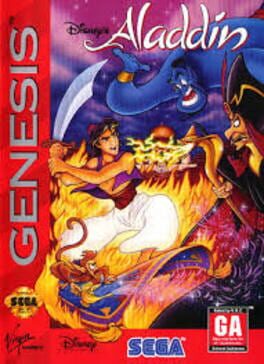 Disney's Aladdin is a platform video game developed by Virgin Interactive based on the 1992 motion picture of the same name. The game was released for the Sega Genesis/Mega Drive in November 1993 and was later ported to the Nintendo Entertainment System, Game Boy, and home computers. It is one of several video games based on this film, including one game that was released in the same month by Capcom for the Super Nintendo Entertainment System.
Was this recommendation...?
Useful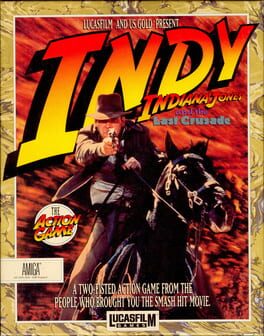 A two-fisted action game from the people who brought you the smash hit movie.

The chase is on...all the way to the greatest treasure in history, the Holy Grail. And if you can survive the treacherous caves of Colorado...the medieval catacombs of Venice...the deadly ramparts of Schloss Brunwald...and the cunning traps of the Grail Temple...then you've earned your whip and your hat!

Whip those bad guys...as only Indy can! Relive the greatest action scenes from the greatest Indy movie of them all.

It's red hot, slam-bam action, Indiana Jones and LucasFilm style!
Was this recommendation...?
Useful