Top 20 No Code Games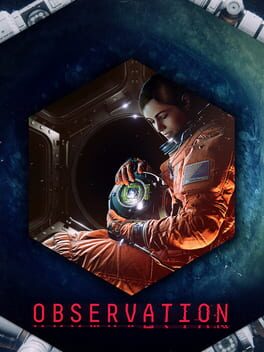 Observation is a sci-fi thriller uncovering what happened to Dr. Emma Fisher, and the crew of her mission, through the lens of the station's artificial intelligence S.A.M. Players assume the role of S.A.M. by operating the station's control systems, cameras, and tools to assist Emma in discovering what is happening to the station, the vanished crew, and S.A.M. himself.
Was this recommendation...?
Useful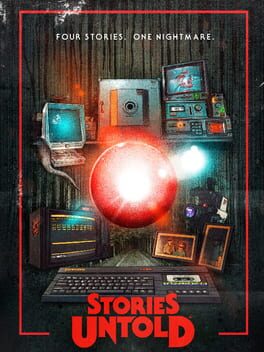 Stories Untold is a compilation tape of four episodes from the now cancelled series of the same name, including a remaster of the original pilot episode "The House Abandon".
Was this recommendation...?
Useful