Top 20 Nocturnal works Games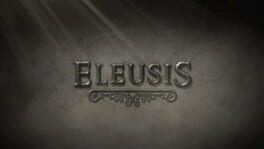 Eleusis is a 3d first-person adventure game for Windows developed by Nocturnal Works using the technology of the unreal engine. It takes place in a seemingly abandoned village in Greece where the player character, while trying to seek refuge, finds himself in the center of a whirlwind of mysterious events.As the plot unfolds he finds clues that indicate that the village is a nest of a cult which plans to revive a dark force through an ancient ritual and harness its power. The player character faces the challenge of unlocking the forgotten knowledge of the ancient mysteries in order to stop the cult from accomplishing their goal.
Was this recommendation...?
Useful