Top 20 Noise Factory Games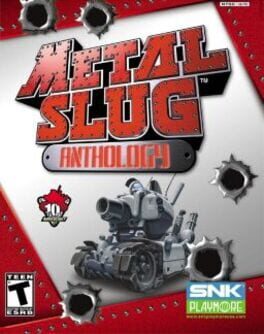 A compilation of the successful side-scrolling arcade games as a result of the series 10th anniversary. A upgraded PS4 version with trophy support and 1080p visuals was launched July 5th 2016 as part of the PS2-PS4 program.
Was this recommendation...?
Useful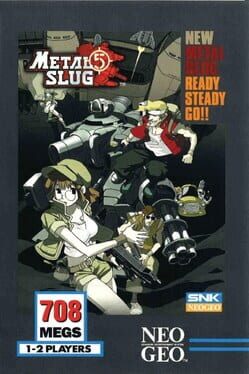 A special disc that contains deep and intricate secrets about the Metal Slug project is stolen by a mysterious group called the Ptolemaic Army, whose specialty lies from within archaeological excavation and espionage. Marco and Tarma of the Peregrine Falcon Strike Force follow in hot pursuit against the group and in the process are joined by Eri and Fio of SPARROWS. Together once more, the quartet investigate the shrouded objective of the Ptolemaic Army.
Was this recommendation...?
Useful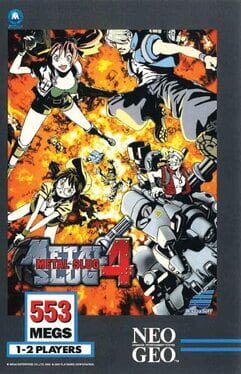 One year after the events of Metal Slug 3, the world is trembling under the new threat of a mysterious but deadly cyber virus that threatens to attack and destroy any nation's military computer system. With Tarma and Eri unable to help due to their own assignments in the matter, Marco and Fio are called in to investigate the situation and are joined by two newcomers, Nadia and Trevor. In their investigation, the group discovers that a terrorist organization known as Amadeus is behind the nefarious plot and that they head into battle against Amadeus' forces, hoping to destroy the cyber virus before it gets the chance to wipe out the entire world's military computer system
Was this recommendation...?
Useful