Top 20 North of Earth Games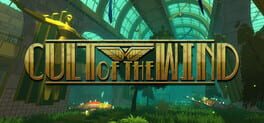 Cult of the Wind is a game about people who pretend to be airplanes. "In an unknown time and place, a cult that worships the wreckage of ancient airplanes gathers to mimic the dogfights of old. With the peak of humanity far behind, their world is a mausoleum to a lush and verdant Art Deco past.
Was this recommendation...?
Useful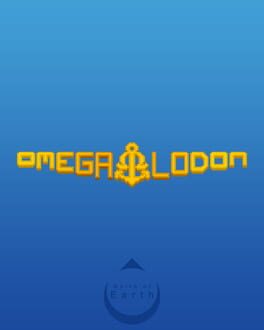 Omegalodon is a third-person multiplayer action game where players compete by attacking/defending the city. The Red Team is comprised of police and soldiers armed with an array of military vehicles and explosive weaponry. The Green Team is comprised of Omegalodon, a 100-foot shark monster, and the Enviros, equipped with a healing beam. The game plays like a backward tower-defense game, but with free-roaming capability and fast-paced, realtime action.
Was this recommendation...?
Useful