Top 20 Northway Games Games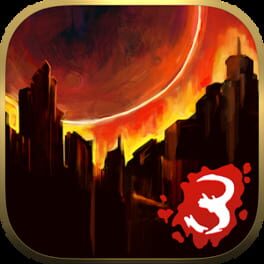 Rebuild 3 is a strategy sim game with a good helping of narrative and dark humor. It's a thoughtful game that'll make you fond of your survivors before you send them to their deaths for the greater good. As you expand your fort to new buildings, you'll decide between farms or fortifications, housing or hospitals, and make tough decisions to fend off raiders, illness, starvation, and madness. And the dead are still out there wandering the streets, hungrier than ever.
Was this recommendation...?
Useful

Fantastic Contraption was originally a building game made way back in 2008. Millions of people played it obsessively and saved over 12 million contraptions. You can still play it for free. For years we loved the idea of a 3d Fantastic Contraption but couldn't figure out how it would work. Then we tried the Vive.
The new Fantastic Contraption has been designed from the ground up for room-scale VR. Imagine walking around a grassy island in the sky while you build a machine the size of a horse with your own hands. Press play and watch it trundle off to reach the goal on the other side of the island. With 40+ levels and infinite solutions, it's a VR experience you and your friends will play for hours.
Was this recommendation...?
Useful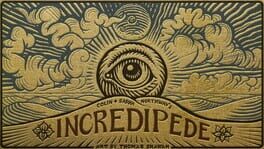 Steam GreenlightAbout the GameIncredipede is a puzzle game that celebrates the vast diversity of life in the world. The game follows Quozzle, a lone Incredipede on a quest to rescue her sisters. She has a unique ability to grow new arms and legs wherever she needs them, transforming into a snake, a spider, a horse, a monkey - anything you can imagine. You can give her antlers or a tail, use nature as a blueprint or strike out in weird new directions. Control Quozzle as she learns to swing through the trees, climb sheer cliffs, dance over rivers of lava, and even soar through the air on thermal winds.
Incredipede was made by a small team headed by Colin Northway, author of Fantastic Contraption. It was written while traveling in over a dozen countries including Honduras, Turkey, Japan, and Costa Rica.
Was this recommendation...?
Useful