Top 20 Noviy Disk Games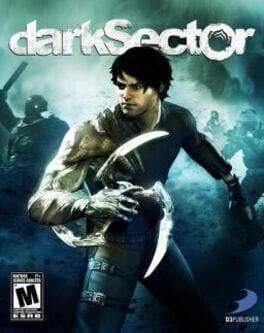 Dark Sector thrusts players into the role of Hayden Tenno, a covert operative sent on a dangerous mission into Lasria, an Eastern European city on the brink of ruin that hides a deadly Cold War secret. In the midst of this mission, Hayden is attacked by an unknown enemy and infected by the Technocyte Virus, a brutal bio-weapon that twists its victims into mindless killing machines. Surviving this attack, Hayden finds that the Technocyte virus has granted him powerful, inhuman abilities unlike anything he has ever seen. Now, he must evolve with his powers, survive and become a hero.
Was this recommendation...?
Useful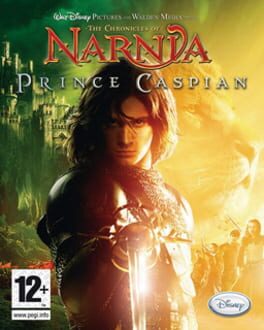 The Chronicles of Narnia: Prince Caspian is an action-adventure fantasy video game developed by Traveller's Tales to coincide with the theatrical release of the film of the same name. The game was announced at E3 2007. It was released for the Nintendo DS, Xbox 360, PlayStation 2, Wii, Microsoft Windows and PlayStation 3 on 15 May 2008 in North America to mixed reception. The DS version was also the first game to implement Disney's DGamer online chat service.[1]

A significant feature has William Moseley, Skandar Keynes, Anna Popplewell, Georgie Henley, Ben Barnes, Vincent Grass, Peter Dinklage, and Cornell S. John reprising their roles from the film.

It was the last non-Lego video game released by Traveller's Tales.
Was this recommendation...?
Useful