Top 20 Novotrade Games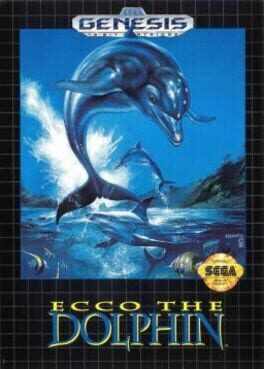 Life was an adventure for Ecco, the young dolphin. The ocean seemed endless with rolling breakers to race through! At high speed Ecco could burst through the waves leaping through the air – almost flying! Until one day, all of that changed. A freak whirlpool of air and water tore the life from Ecco's home leaving Ecco all alone. Now he must fight to stay alive, while traversing the vast ocean in search of clues that will help him save his family and return them to the bay.
Was this recommendation...?
Useful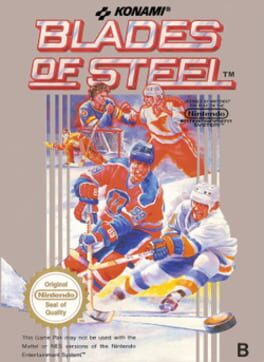 From the opening Face-Off it's six on six pro-style hockey at its best. Their are eight teams for you to captain: Los Angeles, New York, Vancouver, Montreal, Edmonton, Minnesota, Toronto and Chicago. You can challenge a friend, or take on a multi-talented computer squad. You can also choose from three difficulty levels - Junior, College and Pro.
Throughout the game, you'll constantly be tested by every intense element of championship hockey, from Penalty and Overtime Scenes to Knockout Smash-Hit Fight Scenes. Speed, strength, quickness and instinct are talents you must possess if you plan to prevail, especially when the anger flares, gloves come off and fists start flying.
It's hard hitting action at its toughest. And you'll soon learn that in this league nothing's ever given to you, and before you can reach your goals - you have to score them. You've gotta master the artful skill of a finesse player and the bone crushing brutality of an enforcer. You'd better be versatile as well, because you must skillfully control your forwards, centers, defensemen and even the goalie, who'll defend the net against unrelenting Power Plays (which will occur if you lose a fight and have your battered carcass banned to the Penalty Box).
Was this recommendation...?
Useful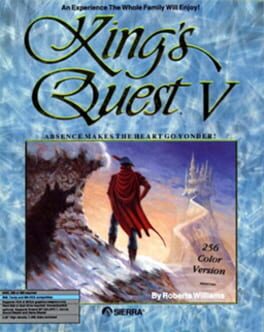 Journey into danger. The greatest adventure in the history of Daventry is about to begin...
...as you embark with King Graham on the most thrilling and perilous adventure of his career - the quest for the missing Royal Family of Daventry.
Experience the magical world of King's Quest V, and discover why more people have played King's Quest than any other computer game series in history.
Roberta Williams has been designing graphic adventure games since 1980, beginning with the groundbreaking Mystery House, the first computer game to combine text and graphics. She has gone on to become the best-selling interactive adventure author in the world; her King's Quest series has sold more than a million copies worldwide, making it the bestselling computer adventure ever.
Was this recommendation...?
Useful