Top 20 Nude Maker Games
Infinite Space, a role playing game exclusively for the Nintendo DS portable handheld system, takes place in outer space and gives players the ability to control, build, outfit and customize more than 150 spaceships. Infinite Space stretches the DS hardware to the limit, offering over 200 characters and the ability to control multiple spaceships at any one time. Releasing in 2009 and currently being produced by Atsushi Inaba and directed by Hifumi Kouno (from developer Nude Maker), Infinite Space is one of the most complex RPG titles developed for the DS to date, and shows PlatinumGames commitment to teaming up with the most creative minds in gaming.
Was this recommendation...?
Useful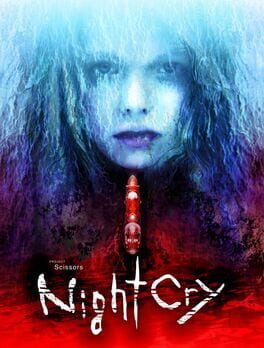 Welcomed aboard a luxurious cruise liner, you are spending your time enjoying this rare opportunity. But at the height of the evening, things are not as they appear as a murder brings it all to a grinding halt. With no idea which direction to turn, blame is thrown around the ship in panic as the guests start to suspect one another.
As night falls and a cry echoes out through the ship, the true nightmare begins.
NightCry is a 3D point-and-click adventure game. Click to move your character and search the ship. Interact with objects by selecting them. Make sure you check it all carefully, for the clues you need may not be easy to find.
But searching isn't all you will be doing. As you search, you will be haunted, and the Scissor Walker will be coming for you.
Was this recommendation...?
Useful