Top 20 Ocean Games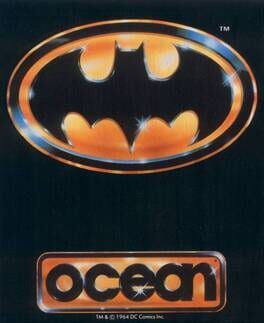 The movie of the decade is now the game of the year!
Just when you thought you'd heard the last of his heinous cackling, The Joker is back in an all new action-adventure, based on the blockbuster movie - Batman.
As the Dark Knight, only you can determine how the plot will unfold as you try to save Gotham City from certain doom. Even with the Batwing and all your wonderful toys, The Joker may just rewrite your script.
So, rev up the Batmobile and get ready for the chase of your life.
Was this recommendation...?
Useful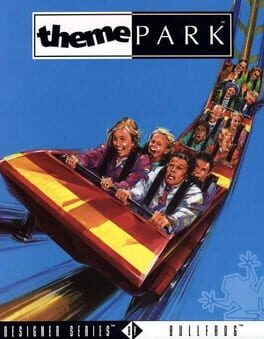 You have inherited a fortune from an eccentric aunt and her will states the money can be spend building the world largest and most profitable theme park.
Create a wonderful theme part full of thrilling rides and greasy - but delicious - food and start to make the loads of money. You are a lucky one who can create the best theme park ever made plus make a fortune.
Your park will be compared to 40 rivals all over the world every year. Your goal is to become the best park in all categories.
Was this recommendation...?
Useful
In the steamy jungles of South America, heavily armed extremists are holding innocent civilians prisoner. Little do these terrorists know that real terror is about to land on their front porch! The sound of rotor blades and staccato bursts of gunfire echo through the valleys. Terrorists be warned! Operation Wolf is going to teach you what terror is all about!
Operation Wolf consists of six missions, which are displayed on the Operations Map Screen. A mission is completed when all enemy forces are reduced to zero. The current level is completed when you escape from the airport with the prisoners. Your injury level increases when the enemy hits you. The game automatically ends if the injury indicator on the right side of the screen becomes completely red. You can reduce your injury level by getting power drinks.
Was this recommendation...?
Useful