Top 20 Organic Humans Games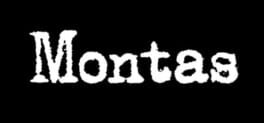 You wake up at the desk of Joseph Walker, an accountant working for a firm in the city of Montas.
Normal life for Joseph has become a distant memory, haunted by nightmares of events that didn't happen, and cursed with unsettling hallucinations wherever he goes. As a result of stress and anxiety, Joseph is now an alcoholic.
Paranoia is growing, and the situation worsens when police begin to question locals about recent murders in the area. What is happening to Joseph?... and what is Montas hiding?
Was this recommendation...?
Useful