Top 20 Origin8 Games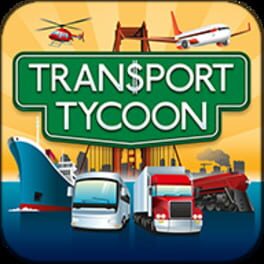 Transport Tycoon is a business management simulation game where you can start your own transport company. Players use engineering and business skills to move precious cargo and thousands of passengers in order to make a profit. It's a first-class ticket to countless hours of rewarding and absorbing entertainment!
Transport Tycoon for mobile devices is a revitalized version of the original PC game, while still containing everything that made it a world-famous classic. You'll experience bigger, richer worlds, deeper and more addictive simulation, and the largest variety of land, sea and air vehicles ever assembled.
Was this recommendation...?
Useful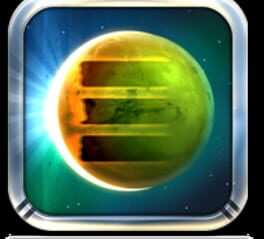 Take the fight to the alien homeworld and unleash a massive arsenal of weaponry. Get up close and personal on the battlefield in your power armor to execute devastating attacks and support your defences.
Was this recommendation...?
Useful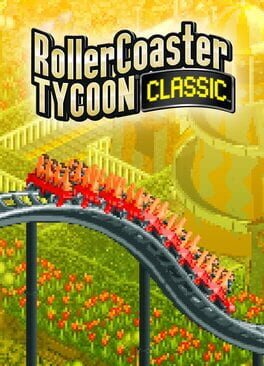 "RollerCoaster Tycoon® Classic™ is a new RCT experience, combining the best features from two of the most successful and beloved RCT games in the series' history – RollerCoaster Tycoon® and RollerCoaster Tycoon® 2. Create and run amazing parks complete with the most outrageous rides imaginable. RCT Classic includes a mixture of authentic playability, depth of gameplay and unique graphical style of Chris Sawyer's original best-selling RollerCoaster Tycoon® PC Games, now enhanced for handheld devices. Packed with content, players can enjoy designing and building roller coasters and rides, landscaping parks and managing the staff and finances to keep their guests happy and the money flowing in. Can you become the next RollerCoaster Tycoon? "
Was this recommendation...?
Useful