Top 20 ORiGO GAMES Games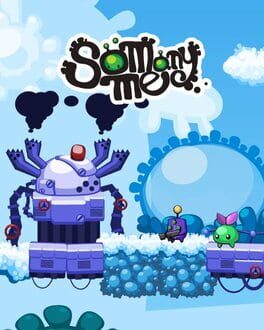 You play as an unassuming green blob named Filo, who has an incredible ability: to control his many, many clones -- referred to as the "ME". These clones possess all sorts of fun abilities that can be used to solve puzzles throughout the game. As you progress further through Filo's adventure, you will find a variety of new types of clones. Understanding and harnessing their unique powers are key to your success.

Filo's myriad of adventures take him to a whimsical universe. It features a colorful art genre filled with adorable characters in their world's mysterious environment.
Was this recommendation...?
Useful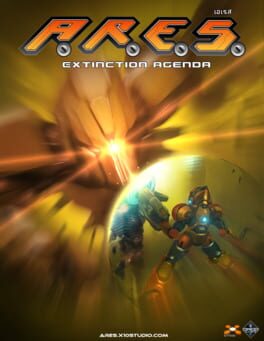 A.R.E.S.: Extinction Agenda is the first chapter in a full featured episodic hardcore action packed side scrolling platformer, in the traditions of retro classics, where you play as Ares, a combat robot created for the sole purpose of saving humanity. Can you live up to the task or will you be reduced to nuts and bolts?

You are Ares, the first Zytron immune robot. A symbol of how far human technology has come, you are the most advanced robot in existence; built to run faster, jump higher, and fire quicker. In addition to these core attributes, your design includes a system for converting spare parts and resources into valuable items, armor, and weaponry. You will need to use everything at your disposal in order to reach and rescue the survivors aboard the Zytron infected space station.
Was this recommendation...?
Useful

A 2.5D action-packed side-scrolling game, takes players on a thrilling sci-fi adventure! Take control of combat specialist Ares, or the new playable character, Tarus, to battle deadly machines with a variety of powerful weapons and armor. Your goal: Save Minos Space Station's survivors and uncover the nefarious Zytron's extinction agenda!
Was this recommendation...?
Useful