Top 20 Outerlight Games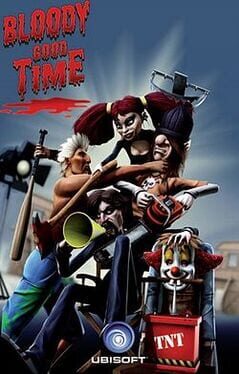 Welcome to Hollywood! The home of fame and fortune! That's what the flyer said anyway. The reality hasn't proven quite so fruitful. All you need is one shot, and you'll do whatever it takes to get it. Fortunately for you, the notorious Director X has arrived in town! This well known Horror movie producer always manages to astonish his audience with the realism of his scenes.
Was this recommendation...?
Useful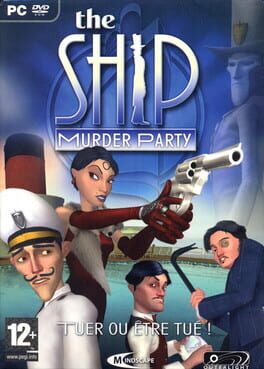 The Ship is a unique multiplayer PC game. Set on a series of luxury, art deco cruise ships built by Mr X, this devilish game challenges you to kill or be killed. Once you're on board you're given the name of another passenger whom you must find and secretly murder.
Was this recommendation...?
Useful