Top 20 Outrage Games Games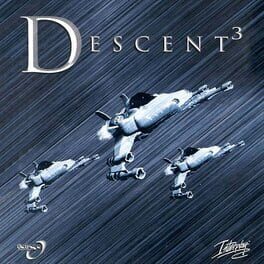 The gut-wrenching Descent saga continues with more pulse-pounding action than ever before. Dive into massive subterranean strongholds and experience a whole new degree of freedom, as you careen through canyons and craters on the surface above... powered by the all-new Fusion™ engine. Test your piloting skills against an army of battle-drones and assault-bots using an extensive arsenal of tactics and heavy firepower.
Was this recommendation...?
Useful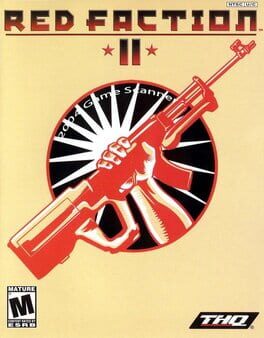 Defend your country as Alias, a demolitions expert, with the help of your five squad members, each specializing in their own method of destruction. Fight through diverse levels using vehicles, an arsenal of specialized weapons and massive explosives in your rampage to overthrow the government.
Was this recommendation...?
Useful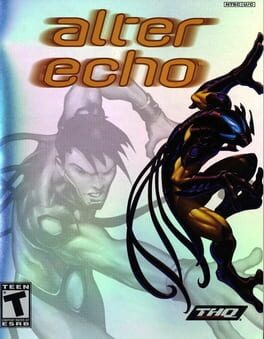 In Alter Echo, interstellar corporations mine a new organic skin called Plast and use it to make biomachines. Nevin, who can physically alter Plast and time itself, discovers that illegal experiments have infected Plast with human consciousness, and now he must fight for survival against a world gone mad. As you battle wave after wave of biomechanical enemies, you can morph between Melee, Gun, and Stealth modes. A Time Dilation system allows players to freeze the action and cue up an unstoppable flurry of moves and special attacks.
Was this recommendation...?
Useful