Top 20 Overflow Games Games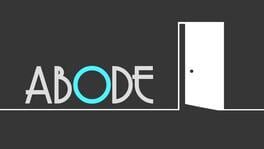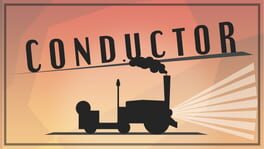 Conductor is a puzzle, action-adventure VR Game. It takes place in a post Industrial apocalypse.

You are on the run from Overcorp and on your way to safety. But to get there you'll have to take control of a locomotive and clear anything that stands in your way, with the help of your gravity cannon.

Solve puzzles by using tools and wit, defend yourself from the forces of Overcorp.
Was this recommendation...?
Useful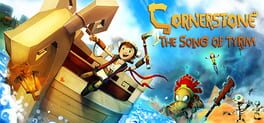 Action role-playing, puzzle solving, and crafting combine in this sprawling open-world fantasy epic, which invites you to take on a range of sweeping quests, battle unforgettable adversaries, and experience the adventure of a lifetime. An interactive, physics-based world of wonder bursting with colorful characters and exotic islands filled with tricks, traps, and treasures to explore awaits your conquest as you gather fantastical artifacts and equipment which can be crafted into playable vehicles and more.
It's been weeks since anyone last saw the Viking men of the village of Borja, and young Tyrim is determined to set forth and find them. Wielding his crafting and combat skills, you'll set sail on the Mad Goat across the seas to uncover the world of Nygard's mysteries, collecting fabulous relics, uncovering forbidden secrets and magic, and ultimately challenging an ancient and unstoppable evil as you quest to bring the Vikings home.
Epic, open-world blend of action RPG, physics-based puzzle-solving, and combat
Complete crafting system – build your own weapons, armor, and gear
Explore 8 exotic islands filled with unique enemies, treasures, and adventures
Playable vehicles include ships, windsurfers, and more
Dozens of quirky characters to interact and engage with
Sweeping score includes live musicians and sound effects
Fluid and realistic physics bring the action to life
Was this recommendation...?
Useful