Top 20 Owl Cave Games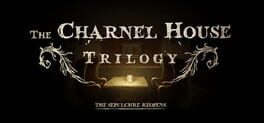 Witness The Charnel House Trilogy, the chronicle of one fateful night aboard a train bound for Augur Peak. Three thrilling, horrifying adventure games in one, from the depths of the Sepulchre, starring Madeleine Roux, Peter Willington, Jonathan Grier, Jim Sterling, and Ben Chandler as Grub. With art by Ivan Ulyanov and Ben Chandler, and music by Jack de Quidt, nervous_testpilot and Bryan Henderson.
Was this recommendation...?
Useful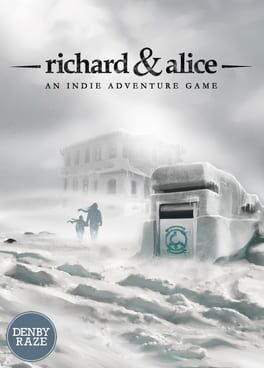 Richard and Alice are prisoners. Both their cells have a leather sofa and a state-of-the-art computer. But only Richard's has a TV.
Outside, the snow falls. It has done for some time. Elsewhere, they say, parts of the world have been rendered an inhospitable desert, the earth parched and cracked. People live in the zones now. The lucky ones, anyway.
Richard and Alice have secrets.
Created by Lewis Denby and Ashton Raze, whose games journalism credits include the likes of Eurogamer, Gamespot and the Telegraph, Richard & Alice is a riveting mystery story about family, desperation and the weather – all set to the beat of an indie adventure game.
Was this recommendation...?
Useful