Top 20 Oxeye Game Studio Games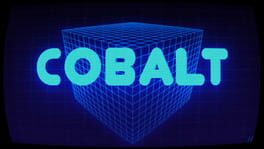 Shoot, roll, punch and jump your way to slow-motion victory in Cobalt – a couch multiplayer and action platformer from Oxeye Game Studio.
Dominate in local or online multiplayer campaigns, or co-op your way through Cobalt's platform game mode as a cyborg who is sent to uncover the mysterious disappearance of a human colony on an alien planet.

Created by Jens Bergensten, Daniel Brynolf and Pontus Hammarberg of Oxeye Game Studio, Cobalt is published by Mojang AB and Microsoft Studios, and developed for Xbox by FatShark. Cobalt features six different multiplayer modes including death match, capture the flag and team strike for up to eight local and eight online players, as well as a co-op story mode.
With over 30 multiplayer maps, three dozen types of weapons, customizable robot avatars and unique gameplay elements such as auto-slow-motion, rolling and ride-able mobs, Cobalt offers endless discovery and entertainment.
Was this recommendation...?
Useful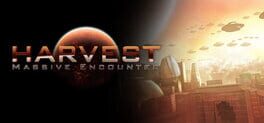 Harvest: Massive Encounter is an award-winning real-time strategy game with battles of epic proportions and a unique style of resource management and exploration. Build power plants, mineral harvesters and defense towers and make sure they have sufficient energy to fend off endless hordes of evil aliens. The game offers a vast array of possible strategies with these simple rules, and will compel you to try new and better base designs every time.
Was this recommendation...?
Useful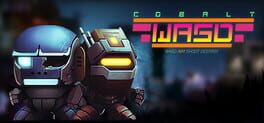 Cobalt WASD is a multiplayer bomb-defusal action platformer with grenades that stop time. Blast your way to the bomb site or repel the assault! Use teleporter guns, grappling hooks, sticky sentry turrets and quick tactical thinking to lead your team to victory! Play online or against AI!
Was this recommendation...?
Useful