Top 20 P Studio Games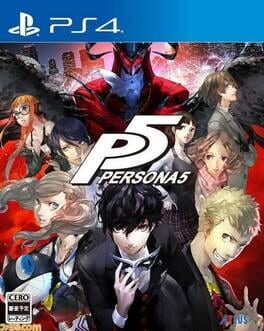 Persona 5 is a role-playing game developed by Atlus. It is chronologically the sixth installment in the Persona series, which is part of the larger Megami Tensei franchise. Persona 5 is a role-playing game in which players live out a year in the life of a high school boy who gains the ability to summon facets of his psyche, known as Personas. Dungeon exploration features additional elements from previous iterations, such as jumping across gaps or dashing between cover. Dungeons feature a mixture of fixed environments tied into the plot and theme, and randomly generated environments. Battles are based on a turn-based attack system, with the characters wielding both their Personas and two weapon types: a gun and a melee weapon. The Social Link element from Persona 3 and 4 also returns in an altered form.
Was this recommendation...?
Useful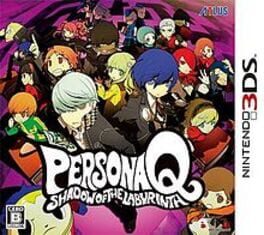 Persona Q is a crossover video game, containing characters from both Persona 3 and Persona 4 in a game based on Etrian Odyssey, with its perspective, play-style, and systems.

Persona Q's gameplay focuses further on being a dungeon crawler. Players choose to play from the perspective of either the Persona 3 protagonist or the Persona 4 protagonist, with each side featuring slight differences in the main story. The player's choices will also alter the flow of the game.
Was this recommendation...?
Useful