Top 20 Pack-In-Video Games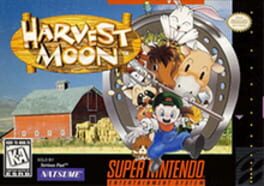 Ever wanted to live life on a farm, with nothing but the sun, the fresh scent of your crops, the muddy fields underneath, and cows and chickens to keep you company? Well, you're in luck, because you have just inherited your grandfather's ranch, but it's in a terrible state of disrepair! What ever can you do?
Was this recommendation...?
Useful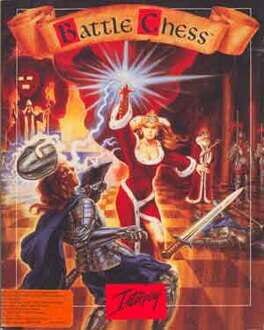 Battle Chess was developed by Interplay as their first project after severing ties with Electronic Arts. They designed it for the Amiga in 1988, and it was released on the majority of the other systems in the late 1980s and early 1990s as well. It was widely successful, and resulted in two follow-ups, many copy-cat games, and a remake for Steam on PC. The only significant criticism the game received was the weak chess AI, as it was not until the mid 1990s that chess ai began to consistently win against strong opponents.
Was this recommendation...?
Useful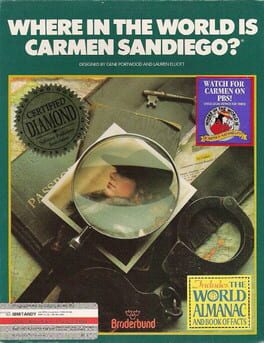 Woldwide crime wave!
Acme Detective Agency hot on the trail of master thief Carmen Sandiego and her henchmen.

Wanted: Detective to locate and capture Carmen and her gang. Must be hard working, independent, fun seeking individual willing to travel the world. No experience necessary.

- Digitised graphics
- Hundreds of cases
- More animated sequinces
- Play in 5 languages

Don't forget your World Almanac. It is a gumshoe's best friend.
Was this recommendation...?
Useful