Top 20 Page 44 Studios Games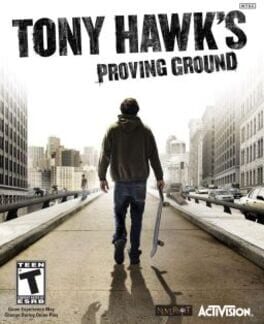 Tony Hawk's Proving Ground features deeper customization than ever before, including a Video Editor with full-featured editing tools and visual effects for creating epic skate videos, and a fully customizable online Skate Lounge where players can skate with friends in the ultimate pad. In addition, players will have the freedom to skate from single player to online seamlessly, as well as utilize new gameplay mechanics such as skateable terrain altering and building, and Bowl Carving, delivering the most empowered skating experience ever. Tony Hawk-s Proving Ground also features even more Nail the Trick moves such as Nail the Grab and Nail the Manual intensifying the thrill of pulling off big tricks.
Was this recommendation...?
Useful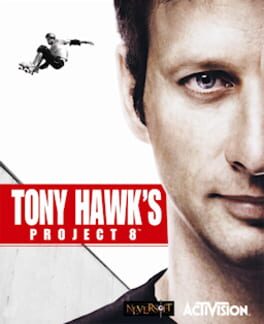 Tony Hawk's Project 8, officially abbreviated as THP8, is a skateboarding video game, the eighth installment in the Tony Hawk's series. It was released on PlayStation 2, PlayStation 3, PSP, Xbox and Xbox 360.
The game begins in the custom skater's hometown in surburbia. After breaking out into the main streets, a team is created by Tony Hawk. The team is called Project 8 and comprises eight skaters. The player character starts ranked 200th and by completing challenges and goals, it will improve his ranking constantly.
Was this recommendation...?
Useful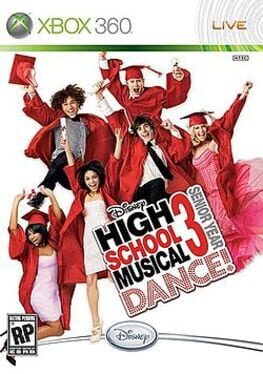 High School Musical 3: Senior Year DANCE lets fans experience the energy, fun, and music of all three "High School Musical" movies. Players can dance to the beat of favorite "High School Musical" songs in familiar movie locations alongside their favorite characters.
Was this recommendation...?
Useful