Top 20 Palace Software Games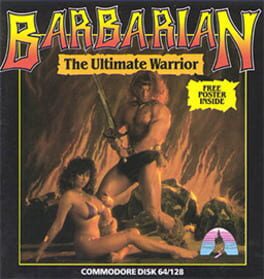 Barbarian: The Ultimate Warrior is a video game first released for Commodore 64 personal computers in 1987; the title was developed and published by Palace Software, and ported to other computers in the following months. The developers licensed the game to Epyx, who published it as Death Sword in the United States. Barbarian is a fighting game that gives players control over sword-wielding barbarians. In the game's two-player mode, players pit their characters against each other. Barbarian also has a single-player mode, in which the player's barbarian braves a series of challenges set by an evil wizard to rescue a princess.
Was this recommendation...?
Useful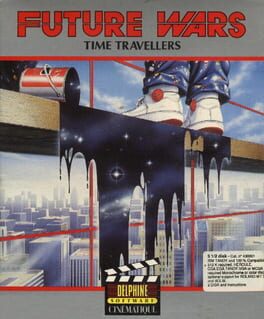 In the year 1989, a simple window cleaner is working outside of a skyscraper. Intending to play a prank on his angry boss, the unlikely hero discovers a secret passage leading to a time machine along with mysterious alien documents. Operating the device transports the protagonist to the year 1304, where he is given a seemingly ordinary task of rescuing a lady in danger. However, he soon finds out about a much more.

The first in what was supposed to be a series of games about time travel but no other games were made.
Was this recommendation...?
Useful