Top 20 Pastagames Games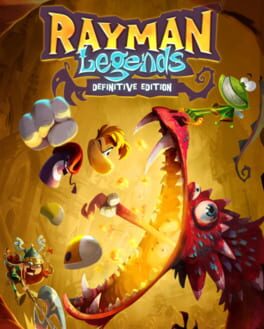 Rayman Legends takes full advantage of the Nintendo Switch and its new controllers capabilities. Undock your Switch device and use the touch screen to take out enemies, manipulate platforms, cut ropes to clear a path and much more. With the gyroscope technology, you can move rotating platform and there are many more surprises to come!
Was this recommendation...?
Useful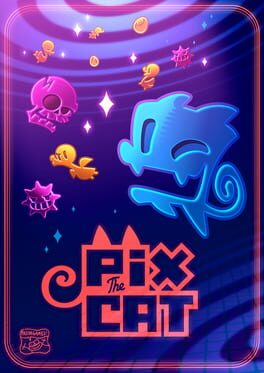 Pix the Cat features many different game modes including single and multiplayer modes, some changing the theme and aesthetic. Including Arcade, Nostalgia, Laboratory, and Arena modes, you'll play as Pix - who plays Pix - heading deeper and deeper into levels upon levels in a Snake-meets-Pac-Man digital world.
Enjoy a kinetic and stylized world within games where, in the arcade mode, your task is to liberate ducklings and trail them to the safe-zones without hitting the walls, getting stuck, or running into your feathered friends, gaining the highest score possible and comparing them on the leaderboards. Completing "achievements" opens up new game modes and unlocks fantastic artwork, hilarious announcer voices and your favorite tunes from the game's soundtrack! Among other surprising surprises...
Finally, Arena mode pits you against 3 friends in local multiplayer! With two players facing off on the same keyboard, connect additional controllers and blow your enemies to smithereens in epic battles of cats, ducks and eggs.
Was this recommendation...?
Useful