Top 20 Pax Softnica Games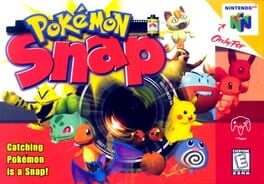 Traverse various areas and take photographs of different types of Pokémon by discovering their secrets. Capture the perfect frame to gain bonus points from Professor Oak in order to unlock helpful items and locate and photograph the elusive Mew, a legendary Pokémon whose existence has never been recorded.
Was this recommendation...?
Useful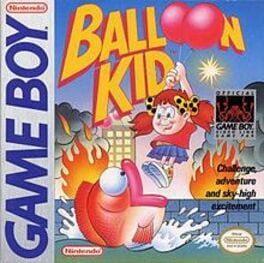 Take to the skies with Balloon Kid. You'll have to think light as you float across the most unfriendly skies around. Nasty flying creatures will test your piloting skills, but don't go too low because even nastier enemies await you on the ground. Get extra bonuses by gathering all the balloons you can for a series of challenging tests of skill. Take a big gulp of courage and give Alice a hand as she searches for her missing brother. Play alone or use your Video Link cable to race against a friend. Either way, Balloon Kid will give you a lift.
Was this recommendation...?
Useful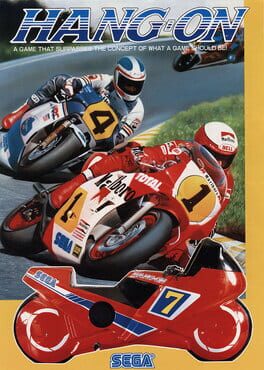 Hang-On is an arcade game designed by Yu Suzuki and released by Sega in 1985. In the game, the player controls a motorcycle against time and other computer-controlled bikes. It was one of the first arcade games to use 16-bit graphics and Sega's "Super Scaler" technology that allowed pseudo-3D sprite-scaling at high frame rates. It also introduced a motion-controlled arcade cabinet, where the player's body movement on a large motorbike-shaped cabinet corresponds with the player character's movements on screen, inspiring arcade games that followed and anticipating the modern motion control trend.
Was this recommendation...?
Useful