Top 20 Petroglyph Games Games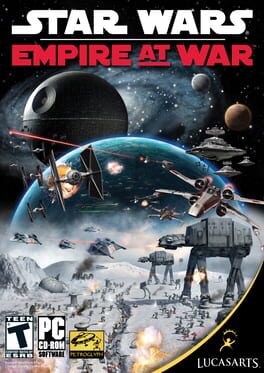 From the lives of soldiers to the deaths of planets, you are the supreme galactic commander. It is a time of galactic civil war. Take up the reins of the Rebellion or assume control for the Empire.

Whichever you choose, it will be up to YOU to steer your side to ultimate victory. Command everything from individual troops to starships and even the mighty Death Star as you execute campaigns on the ground, in space and across the galaxy. Forget tedious resource gathering – just jump straight into the heart of the action.

You can even change Star Wars history! Every decision affects your next battle and every battle helps shape the fate of the galaxy.
Was this recommendation...?
Useful
You've played the light side. You've played the dark side. Now play the corrupt side! As Tyber Zann you'll stop at nothing to become the most notorious criminal leader since Jabba the Hutt. With all new tactics like piracy, kidnapping, racketeering and bribery, you can control the shadowy forces of corruption in your attempt to rule the Star Wars underworld. Don't just control the galaxy…corrupt it!
Was this recommendation...?
Useful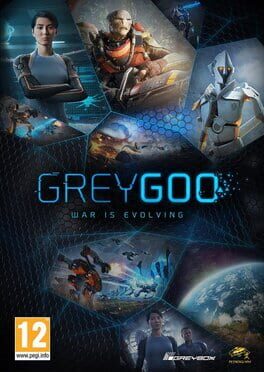 Grey Goo is a real-time strategy game features three factions -- the Beta, Humans and Goo -- each with its own style, strategies and epic units (very powerful, rare combatants that tower over the battlefield). The game features a single-player campaign and competitive multiplayer options. Both single and multiplayer modes require planning and intelligent decision making to capitalize on the build tree system and multiple tech upgrades available.
Was this recommendation...?
Useful