Top 20 Pieces Interactive Games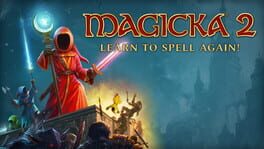 The world's most irreverent co-op action adventure returns! To rid the world of evil, again, up to four Wizards, and their guide Vlad, will traverse Midgård armed with the next iteration of the famous Magicka dynamic spellcasting system, as players reprise their roles as the most overpowered, unpredictably funny Wizards ever known to fantasy!
Was this recommendation...?
Useful
Kill to Collect is a cyberpunk roguelike for up to four player co-op that is designed for short bursts of intense gameplay sessions, rewarding players for their skilled survival. Featuring procedurally generated levels, Kill to Collect brings a constant challenge and no two experiences are the same - every interaction could make the difference between life and death.
Set in Geoshelter Alpha, a dangerous and dystopian world that is the last known city on Earth, hired bounty "Hunters" must traverse the lawless slums below defeating waves of enemies to reinstate peace and order. Whether hired for money or glory, the "Hunters" all follow the same code: Kill to Collect.
Was this recommendation...?
Useful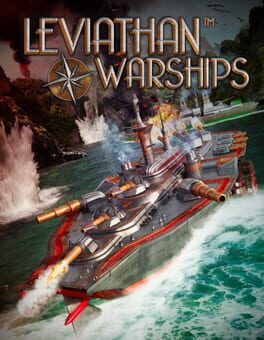 Leviathan: Warships is a strategic ac- tion game where players can build and customize their own fleet of warships to play with or against their friends.
Play together in the co-op campaign missions against the growing Marauder threat or fight through special Challenge Missions with your friends.
If you rather want to test your admiral capabilities, you can fight against your friends or foes in skirmishes across multiple maps.
The fleet editor features multiple ship and weapon types which can be combined in almost any possible way, allowing players to try out a vast amount of strategic possibilities.
Was this recommendation...?
Useful