Top 20 Piranha Games Games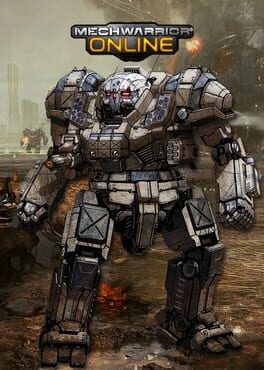 MechWarrior Online™ is a tactical online shooter set in the BattleTech Universe. The battlefields of the 31st century are dominated by powerful mechanized units known as BattleMechs. You will assume the role of an elite MechWarrior, fighting for supremacy over the galaxy.
Was this recommendation...?
Useful
The Need for Speed series got another dose of Hollywood magic with the release of Undercover. Take on jobs and compete in races to prove yourself as you infiltrate and take down an international crime syndicate.

As you win each race, you'll go deeper into the underworld web that rules Tri-City… and then tear it apart right under their noses. You make the calls, but don't break your cover: inside the car or out of it, one mistake here could be your last.
Was this recommendation...?
Useful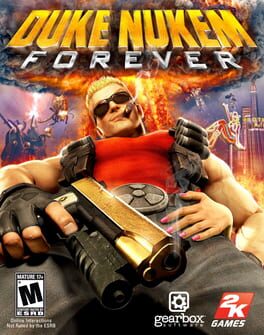 Cocked, loaded and ready for action, Duke delivers epic ass-kicking, massive weapons, giant explosions and pure unadulterated fun!

Put on your shades and step into the boots of Duke Nukem. The alien hordes are invading and only Duke can save the world. Pig cops, alien shrink rays and enormous alien bosses can't stop this epic hero from accomplishing his goal: to save the world, save the babes and to be a bad-ass while doing it.

The King arrives with an arsenal of over-the-top weapons, non-stop action, and unprecedented levels of interactivity. With hours and hours of action, and a range of bodacious multiplayer modes, rest assured knowing the fun goes on and on.
Was this recommendation...?
Useful