Top 20 Pixel Maniacs Games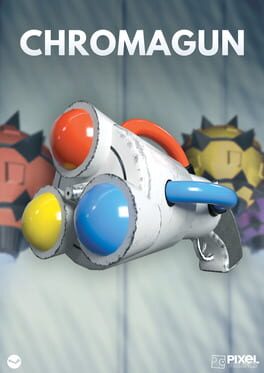 Get on your feet and test ChromaTec's state-of-the-art military-grade color-technology: The ChromaGun (patent pending)! Use it to solve the meticulously designed test chambers by painting the walls and droids. Remember how to mix colors from pre-school? Congratulations, you qualify!
Was this recommendation...?
Useful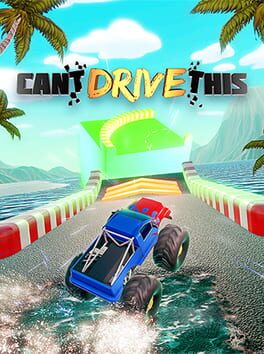 Drive your car WHILE your friend builds the road in front of you! Oh, and don't go below 20mph OR YOU'LL EXPLODE! Like in that Sandra Bullock movie, in which she kinda does the same thing, but on a bus. Also, she doesn't explode (Spoiler alert). Also, Keanu Reeves was in the movie.
Was this recommendation...?
Useful