Top 20 Plastic Games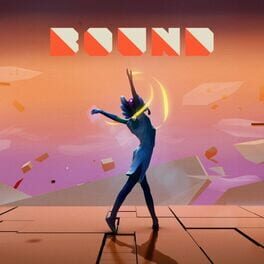 Bound is a 3D platformer designed for people with the desire to concentrate on the narrative side of games and experience a mature story. On the other side of the spectrum, Bound is also being prepared for hardcore gamers looking for the challenge of one big puzzle that can be only solved by a community of players working together.
Was this recommendation...?
Useful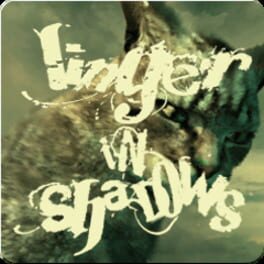 Linger in Shadows is not a game, but rather an experiment into the realm of interactive digital art. Created by a collective of talented artists based in Bringing this underground digital art culture exclusively to the PlayStation Network, it delivers a truly unique journey that will challenge and entertain you, and change the way you think about games and art forever.

Dive into the world of Linger in Shadows, where a dark and mysterious creature lingers in the shadows, protecting the ancient Temple on its high perch above the ruined city below. Use the SIXAXIS controller to interact with and manipulate the environment and the very fabric of time and reality.
Was this recommendation...?
Useful