Top 20 PlayEveryWare Games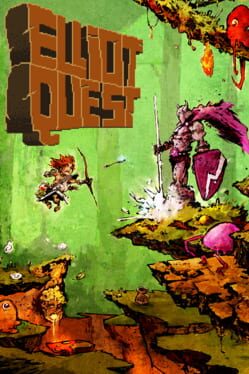 Elliot Quest is an adventure/RPG where players explore the mysterious Urele island in search of an ancient demon. With 5 dungeons to conquer, 16 bosses to defeat, and countless treasures to discover and hidden areas. Well-balanced gameplay easy to pick up but challenging to master.
Was this recommendation...?
Useful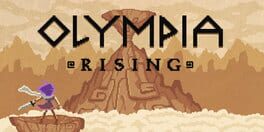 "Iola is a young warrior who has been cast into the Underworld after meeting an untimely end.
She must navigate through the various twisted regions of Hades' domain, fighting through hordes of deadly creatures as she attempts to escape and make her way to Mount Olympus. Jump, climb, slash and incinerate your way through each stage.
Fast-paced aerial combat propels you up through the Underworld as you defeat enemies with your blade and destroy them with powerful magic. Navigate through deadly environments with fluid maneuverability, looking for the most efficient way to climb to the top.
Chain together deadly combos as you jump through the air, and build up a big combo to earn coins and pay Charon the Ferryman in order to pass through the many gates of the Underworld. Explore six unique, twisted environments of the Underworld, each offering different challenges, creatures and fierce boss encounters to overcome."
Was this recommendation...?
Useful