Top 20 Playful Corporation Games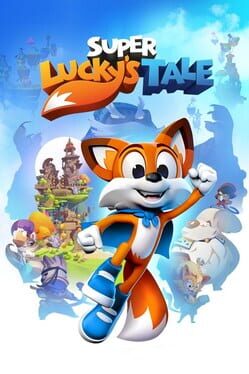 Super Lucky's Tale is a delightful, playground platformer for all ages that follows Lucky, the ever-optimistic and lovable hero, on his quest to find his inner strength and help his beloved sister rescue the Book of Ages from the nefarious Jinx. Head back to the era of classic platformers with challenges players of all skill levels and all ages can enjoy.
Was this recommendation...?
Useful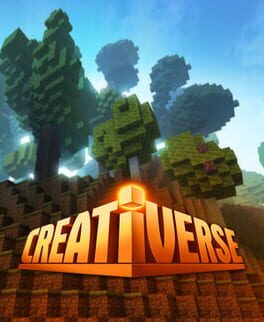 Stranded in a vast, mysterious world. Surrounded by ferocious beasts and remnants of ancient technology. Awash in treasure, treacherous catacombs and breathtaking vistas...

Adventure awaits — From the highest peaks to the furthest depths, through jungles, deserts, and swamps, over pools of acid and lakes of lava, there's something to discover around every corner, whether it's rare materials, curious terrain or a pack of vicious cave dwellers hellbent on your destruction.
Colossal creativity — Construct powerful tools, discover secret recipes and unlock a vast trove of building materials. Add creature taming, farming and gadgets like teleporters to the mix and you've got tremendous world-shaping power at your fingertips.
Was this recommendation...?
Useful