Top 20 Playlogic Entertainment Games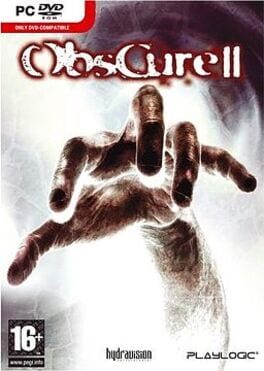 Two years ago, a group of young teenagers found themselves trapped inside their school. They suffered through the longest night of their lives, chased by abominable creatures created by their principal. Some of them survived that terrible night, while others perished. Now, the survivors have picked up the pieces of their lives and gone to college.
But all is not right at Fallcreek University: strange flowers suddenly appear everywhere on the campus, flowers that contain a dangerous substance that induces strange but vivid dreams. A handful of students learn that the flowers are far more dangerous than they seem. When the seeds finally sprout, nightmare suddenly turns into horrifying reality...
Was this recommendation...?
Useful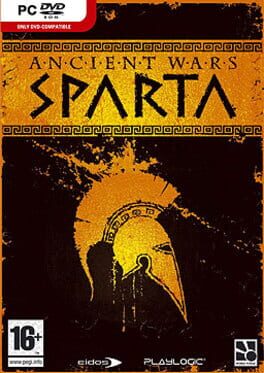 Ancient Wars: Sparta is a real-time strategy game in which the player controls the Spartans, the Ancient Egyptians and the Ancient Persians. The game is divided up into three separate campaigns, one for each of the three cultures, with each campaign divided into multiple missions. The campaigns are independent of one another, and can be played in any order. The missions within each campaign, however, are linear, and each mission only becomes available when the previous one has been completed. Although gameplay focuses primarily on combat, the game also features elements of economic micromanagement, as the player must generate enough resources to build up their armies to the point where they can defeat the opposing forces. Within each mission, the player will usually have multiple primary objectives, and will often have one or more secondary objectives. Secondary objectives are not necessary to complete the mission, but often reward the player with troops and/or resources if fulfilled.
Was this recommendation...?
Useful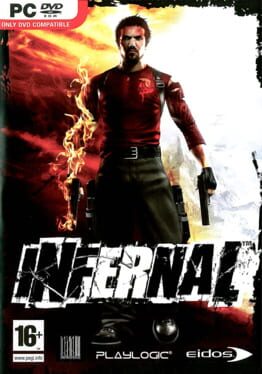 Every thousand years a very rare planetary alignment makes Earth invisible to the Boss of the Bosses. Secret agencies of Heaven's and Hell's fighting each other for human souls, stop obeying any rules at all during that time. And even though Hell's agency traditionally does not obey rules, the balance between good and evil becomes gravely endangered when their opponents from Heaven also stop observing the rules! Dark Eaville, is on a mission to stop Heaven's agency and bring back the delicate balance between good and evil.
Was this recommendation...?
Useful