Top 20 Pocket Studios Games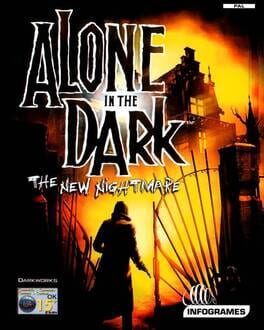 Alone in the Dark: The New Nightmare, alternatively known as Alone in the Dark 4, is the fourth installment of the survival horror video game series Alone in the Dark, developed by Darkworks and published by Infogrames. The game was released in 2001 in North America and Europe on several platforms including Microsoft Windows, PlayStation, Dreamcast, and Game Boy Color. The PlayStation 2 version of the game was released only in Europe. It was followed in 2008 by Alone in the Dark. As of October 29, 2013, the game was released on Steam.
Was this recommendation...?
Useful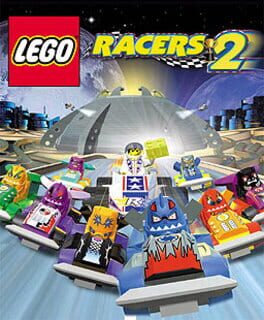 LEGO Racers, start your engines! Rocket Racer is back and he's teamed up with the toughest competitors in the galaxy to bring racers of all ages this awesome challenge. Players must win their races, keep their cars on the road and muster all their adventure racing skills to find and collect the elusive Golden Bricks.
Was this recommendation...?
Useful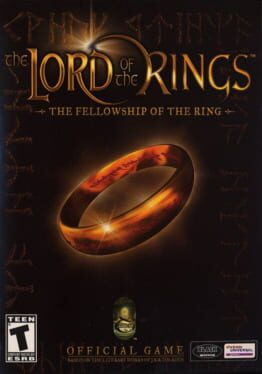 J.R.R. Tolkien's Middle-earth is a land of beauty, magic, and darkness. In The Lord of the Rings: The Fellowship of the Ring, you follow Tolkien's narrative from the Shire to the halls of Moria, and finally to the banks of the River Anduin. Gameplay alternates between melee, archery, sorcery, and stealth as you control Frodo, Gandalf, and Aragorn. Join this band of heroes in their quest to destroy the One Ring, which contains all the power of the dark lord Sauron.
Was this recommendation...?
Useful