Top 20 Pocket Studios Games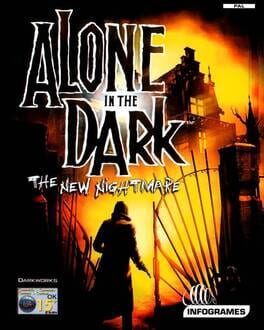 Alone in the Dark: The New Nightmare, alternatively known as Alone in the Dark 4, is the fourth installment of the survival horror video game series Alone in the Dark, developed by Darkworks and published by Infogrames. The game was released in 2001 in North America and Europe on several platforms including Microsoft Windows, PlayStation, Dreamcast, and Game Boy Color. The PlayStation 2 version of the game was released only in Europe. It was followed in 2008 by Alone in the Dark. As of October 29, 2013, the game was released on Steam.
Was this recommendation...?
Useful