Top 20 Pocketeers Games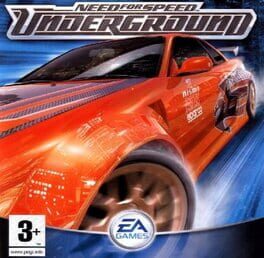 Electronic Arts' Need For Speed series takes a note from the Fast and Furious handbook with its latest release entitled Need For Speed Underground. Purchase, race, and customize 20 different licensed cars from major manufacturers such as Honda, Mitsubishi, Toyota, Volkswagen, Nissan, and more. Race other customized cars through a detailed nighttime cityscape, dodging city traffic and navigating shortcuts all the while. Customize vehicle performance as well as your car's physical appearance, changing rims, stickers, paint job, spoilers and more. Multiple racing modes range from drift competitions, street racing, and drag racing.
Was this recommendation...?
Useful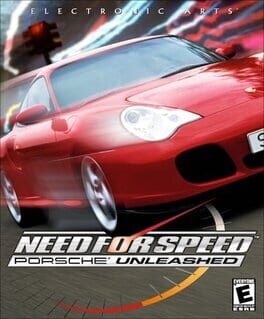 Unleash the power of Porsche! Push yourself to the limit and break the will of your opponents, as you climb into the driver's seat of Destination Software's Need For Speed Porsche Unleashed racing game for your Nintendo Game Boy Advance system, sub-licensed from series originator Electronic Arts. Need for Speed Porsche Unleashed features circuit track racing, streetcar excitement, open road thrills, crashes, traffic, and more. Feel the surge of adrenaline as your own driving savvy and years of Porsche excellence come together at your fingertips for a thrilling ride at breakneck speed. Features 25 different models of Porsche cars, link cable support for four players (multiple cartridge), and cartridge save ability with four slots.
Was this recommendation...?
Useful
Need For Speed Underground 2 takes place in Bayview after the events of Need for Speed: Underground. The prologue begins with the player driving in a Nissan Skyline R34 in Olympic City (though the racing scenes are actually in Bayview), the setting of NFS:UG. He then receives a race challenge from a rather ominous personality who offers him a spot on his crew, but "won't take 'no' for an answer." The player races off — despite Samantha's warnings — only to be ambushed by a mysterious driver in a rage that totals his Skyline. The driver, who has a unique scythe tattoo, makes a call confirming the accident, and the flashback fades out.
Was this recommendation...?
Useful